"It's not how you're seen, but how you see."
Mirror & Lens offers a mystical approach to styling where visionary and creative practices turn the everyday activity of getting dressed into a tool for self-transformation and manifestation. Holistic stylist, Gabriella D'Italia, inspires engagement with the mystery of one's own life by guiding clients in the creation of a beautiful and sustainable vision, activated by style choices.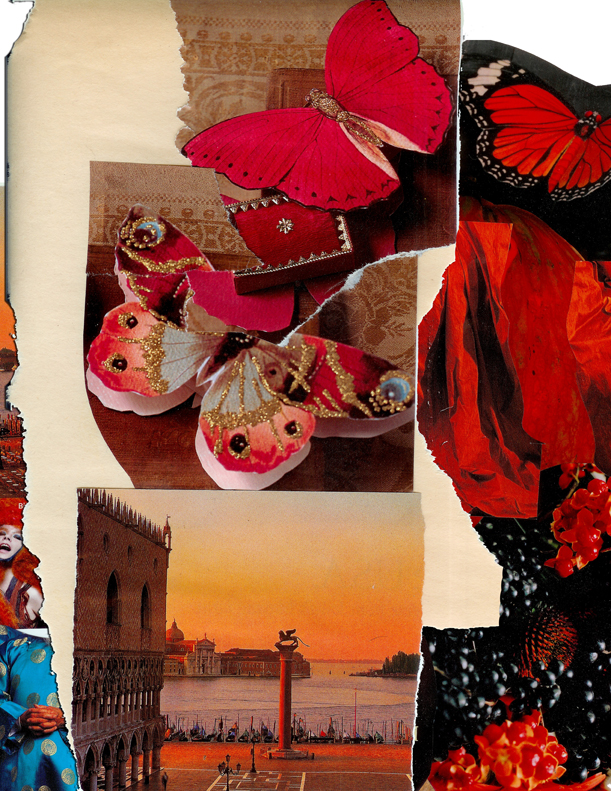 An intensive, 5 session styling journey is the fundamental package for working with new clients.
It is a commitment to shifting perspective. In each session, clients learn to view the materials and strategies of styling as visualization and manifestation tools that can be used everyday. At the end of the journey, they receive a personalized Style Portrait in the form of a full color magazine, documenting the process and serving as an image and manual for the future.