"It's not how you're seen, but how you see."
Mirror & Lens offers a mystical approach to styling where visionary and creative practices turn the everyday activity of getting dressed into a tool for self-transformation and manifestation. Holistic stylist, Gabriella D'Italia, inspires engagement with the mystery of one's own life by guiding clients in the creation of a beautiful and sustainable vision, activated by style choices.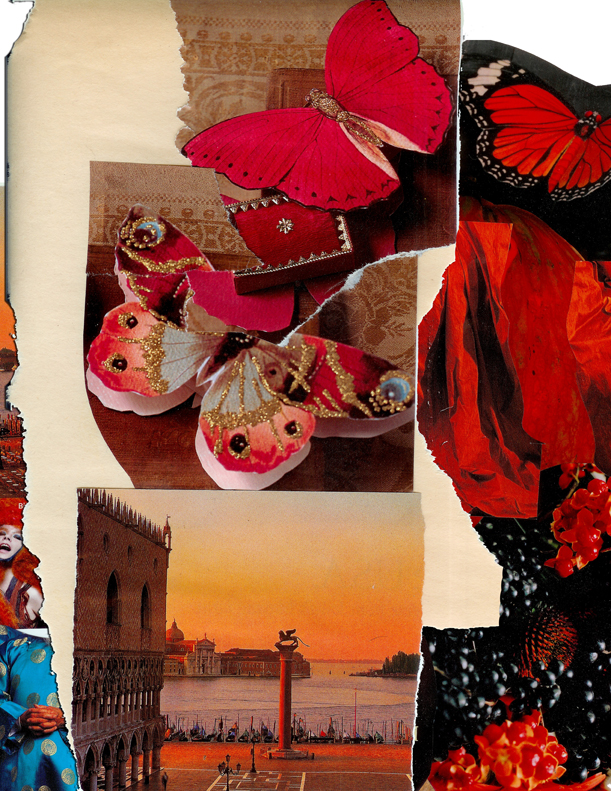 An intensive, styling journey is the fundamental package for working with new clients.
It is a commitment to shifting perspective. In each session, clients re-imagine their relationship to their wardrobe. Styling becomes an intentional strategy for manifestation that can be used everyday.
This process is for seekers who continually push the limits of their own growth and evolution. Their curiosity leaves no stone unturned when it comes to generating awareness into their own lives. They embrace the opportunity to live in increasing alignment with their truth.